We feed Pittsburgh.
Beechwood Avenue Catering is the go-to option in Allegheny County and western Pennsylvania, with over twenty years in the catering industry. We cater amphitheaters, corporate offices, lunchrooms in factories, and world class theaters in downtown Pittsburgh. We have long-standing relationships with local purveyors, suppliers, and distributors. We can make, deliver and serve the food you love.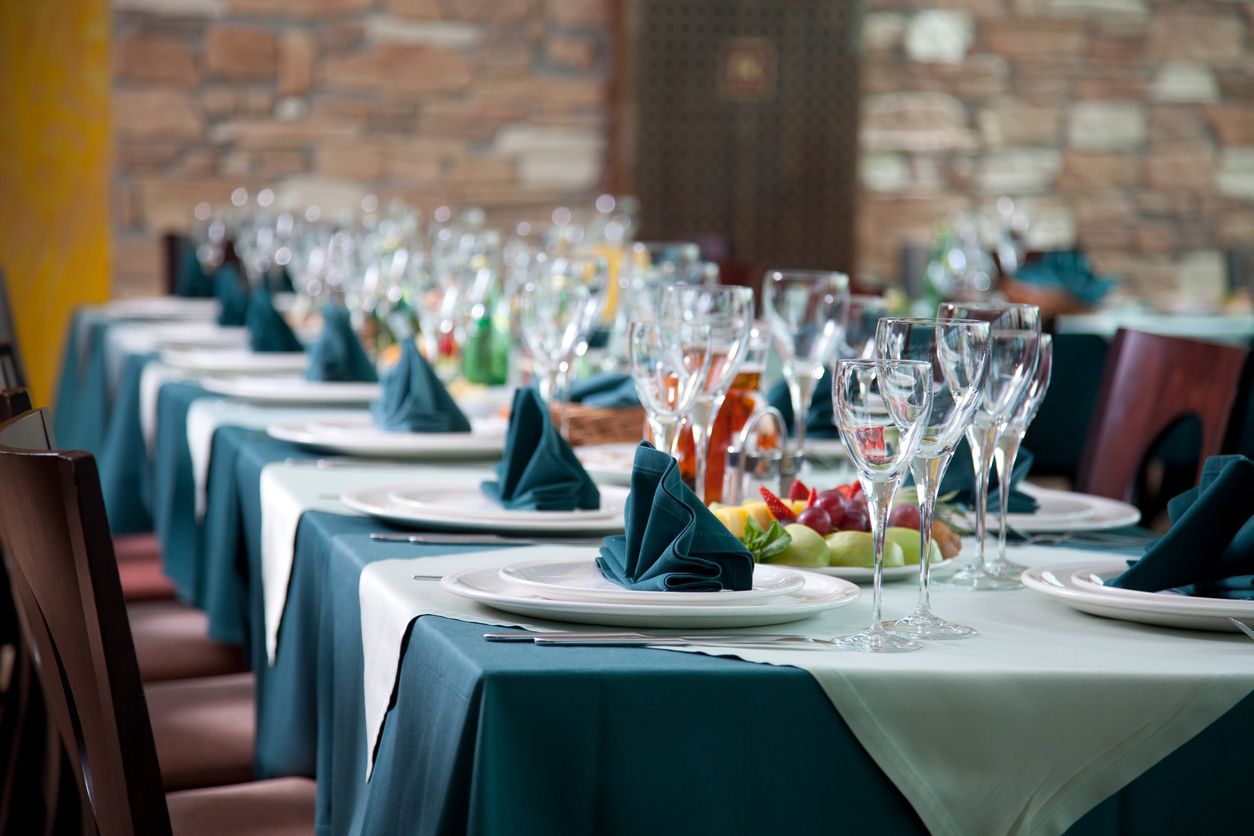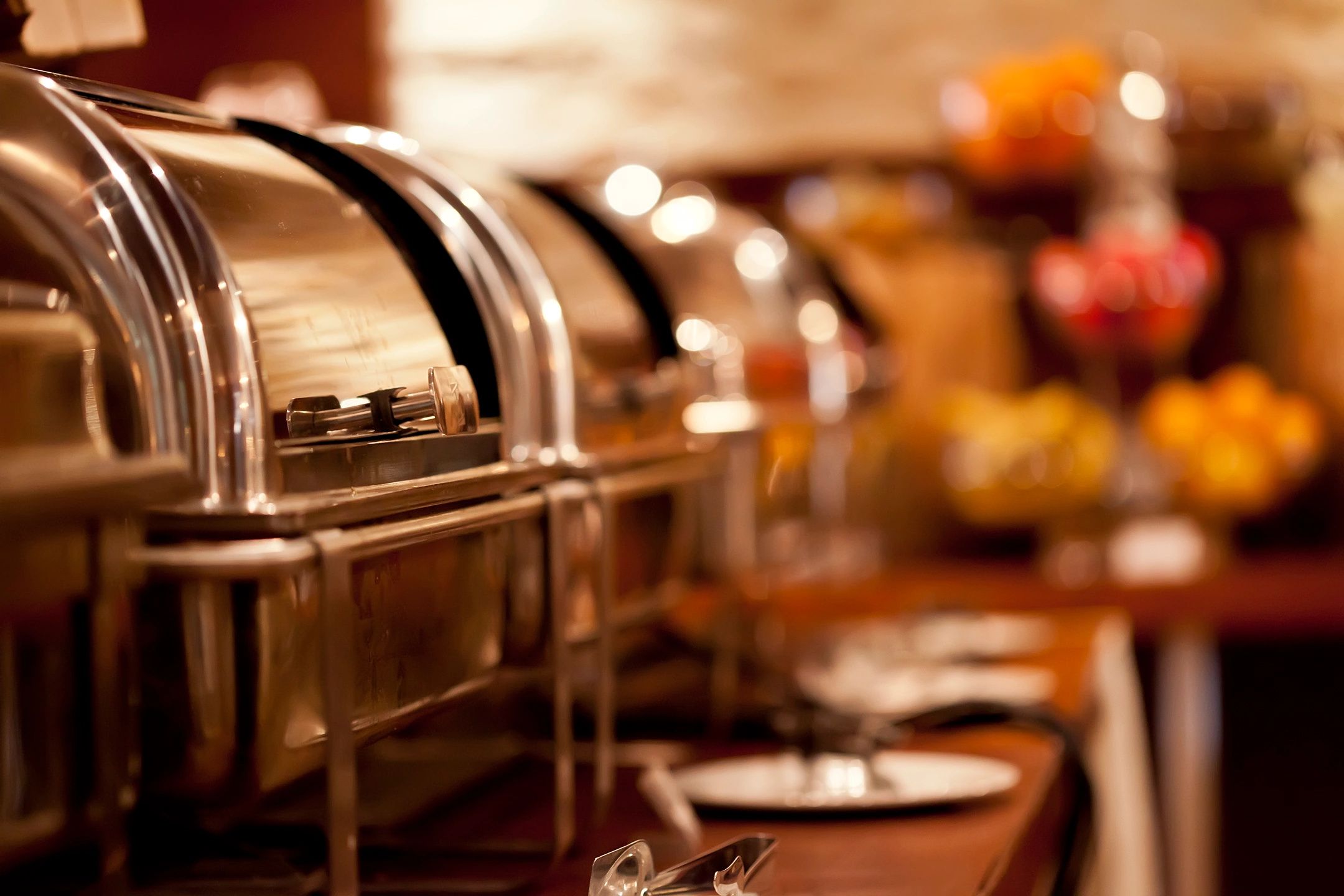 QualitY DRIVEN.
Like the ingredients in our food, we are constantly striving for quality. We seek to create enduring relationships with all of our clients. It is this commitment to quality and a desire to create value for you, our client, that has sustained us through the years.
Our Menus
Menus update frequently, and prices are subject to change.
Please contact our business office with questions.
Banquet Hall Catering
We currently book into two catering halls in the Pittsburgh area, catering corporate holiday parties, rehearsal dinners, and weddings.
Fosters Catering Hall